Certified ATPs • Accredited • Licensed • Bonded • Insured




Did you Know?
Power Wheelchairs are Covered by Medicare, Medi-Cal and most Health Insurance Plans.
9 out of 10 customers pay nothing out of pocket!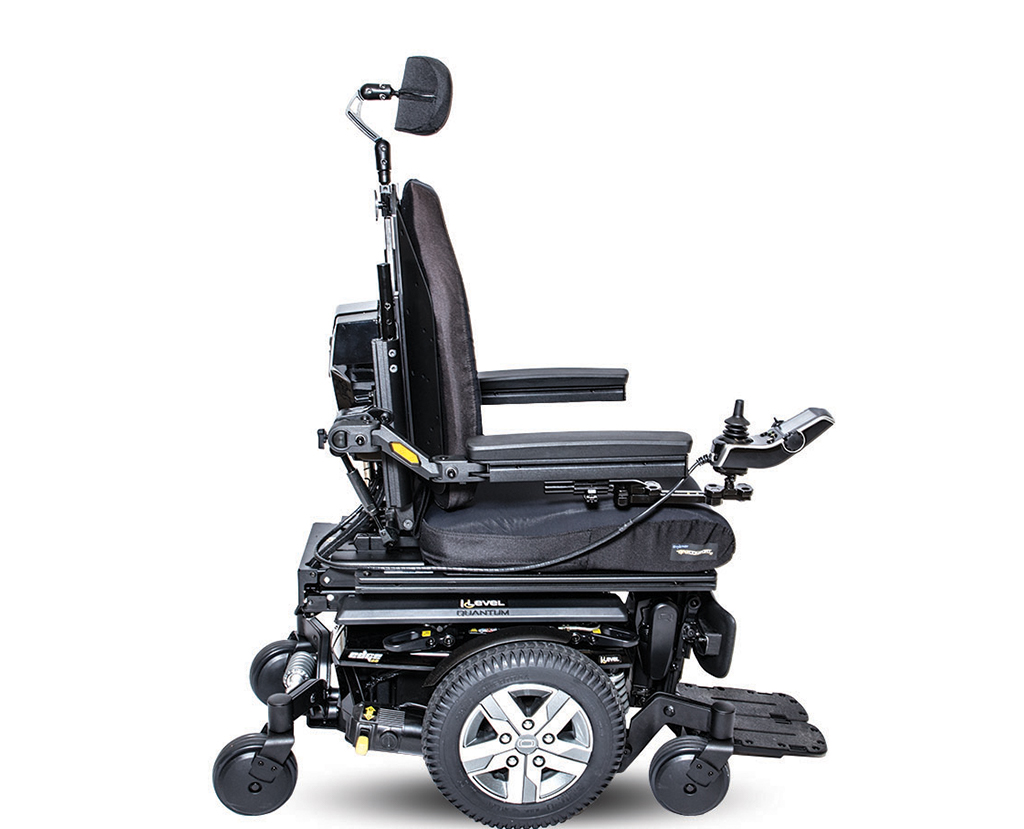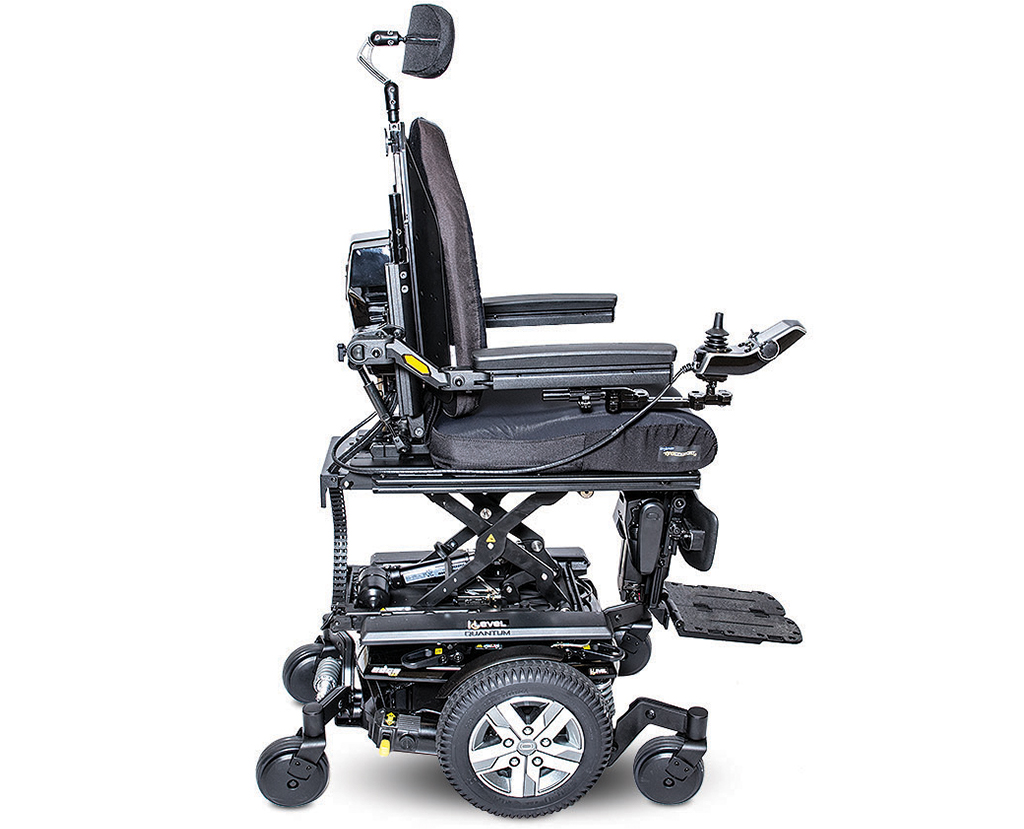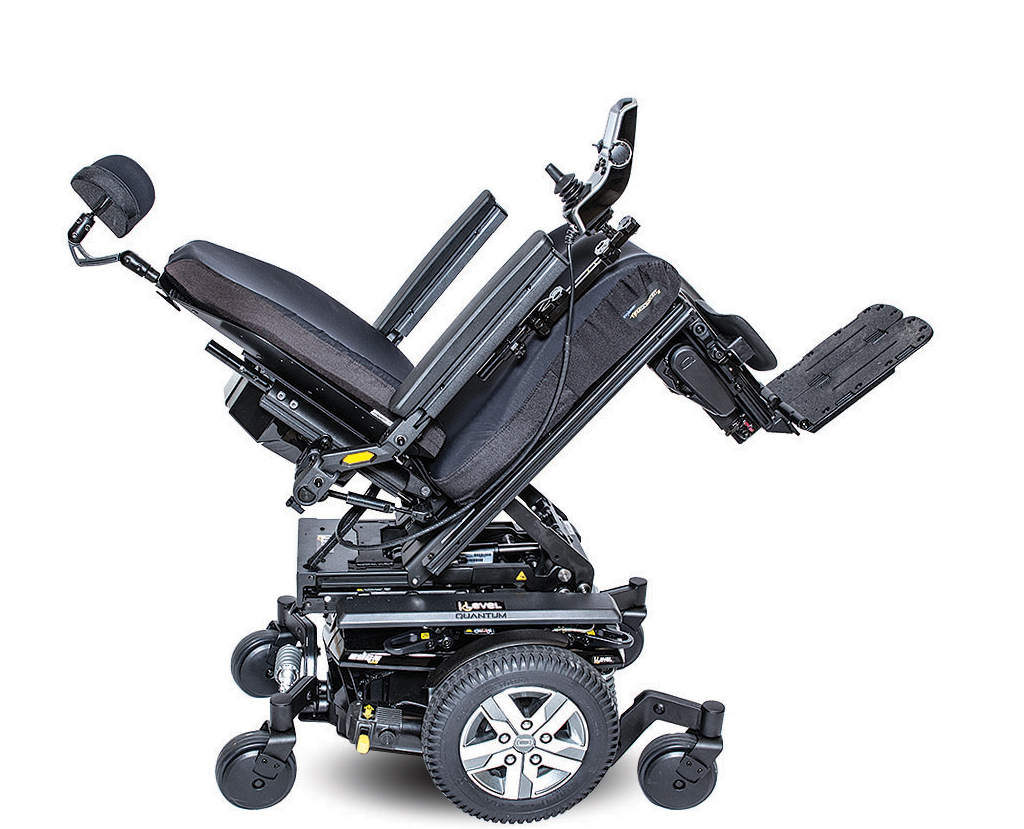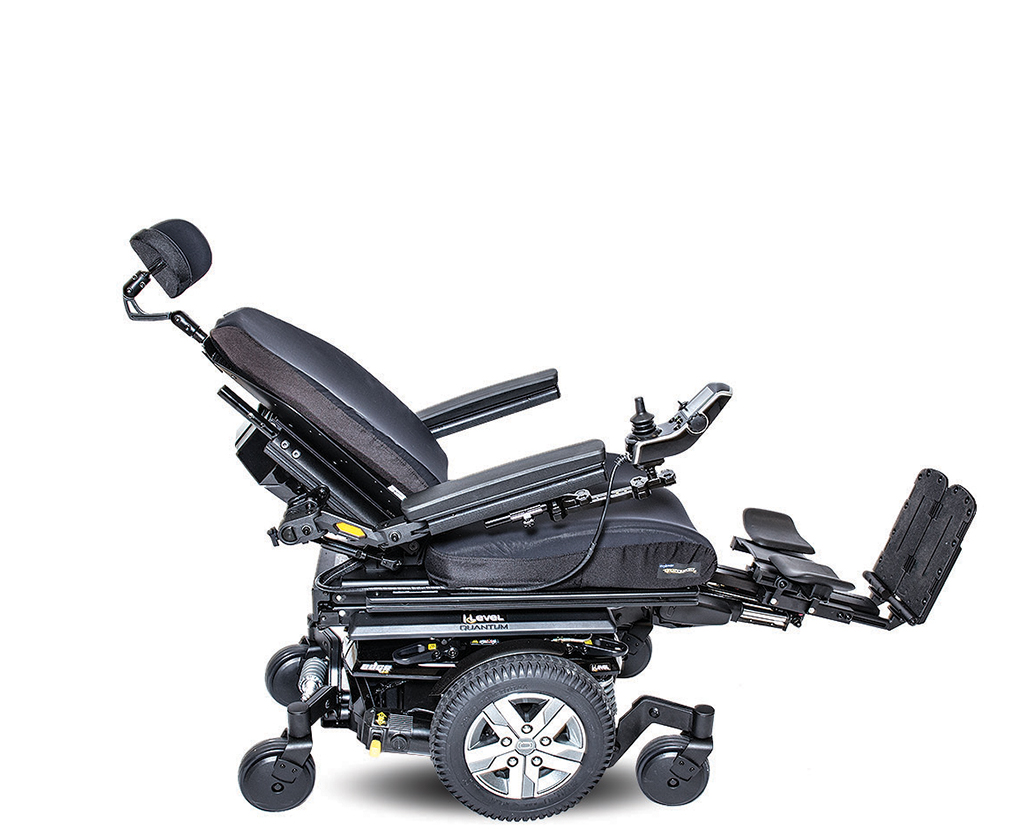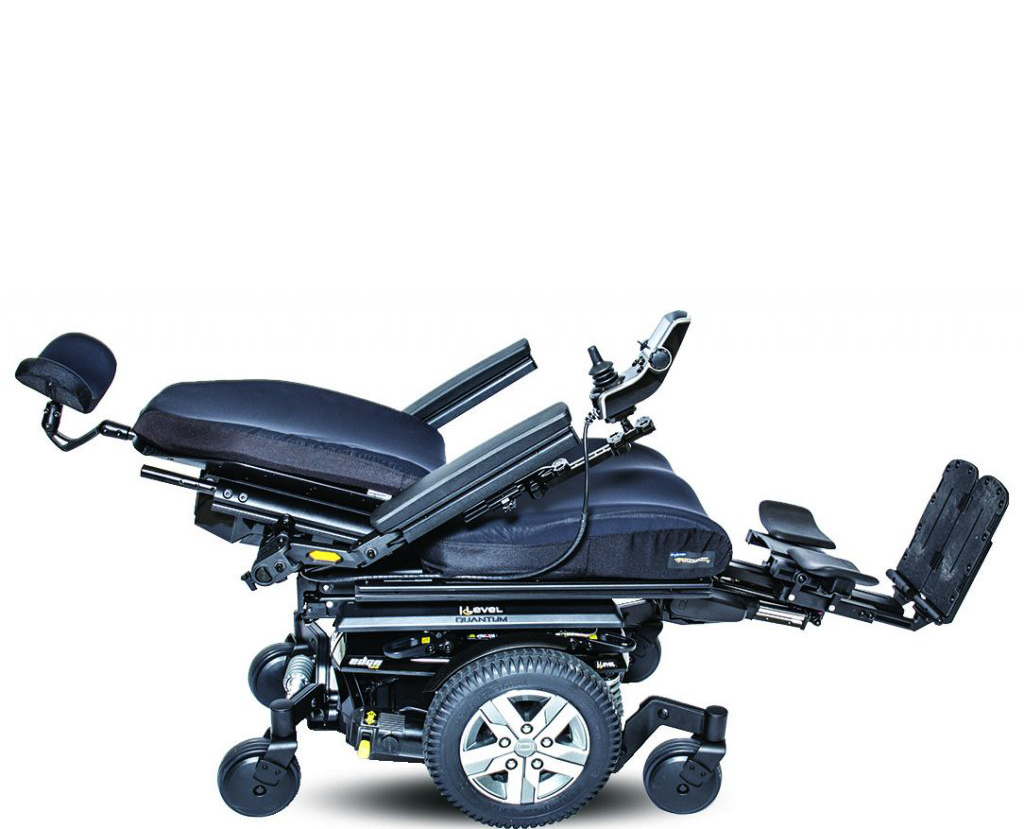 Your Health Insurance may cover your Power Wheelchair if you answer YES to any of these questions:
Do you have difficulty walking due to arthritis, ALS, cerebral palsy, COPD, diabetes, MS, muscular dystrophy, neuropathy, obesity, Parkinson's, polio, spinal injury, stroke or any other health conditions?
Do you have trouble completing one or more of your daily activities such as dressing, toileting, bathing, grooming, cooking, eating, cleaning, etc., due to lack of mobility?
Do you have difficulty using a cane, walker, or manual wheelchair?
Don't limit yourself or your life— get the power wheelchair that's right for you by requesting a FREE Consultation today!
Free home delivery and pick-up for equipment & repairs!
We Accept Over 100 Health Insurance Payers!

What Our Customers Are Saying
I didn't pay one penny for my power wheelchair. Medi-Cal paid 100%".
Frank N.
Napa, CA
Freedom Mobility handled all the paperwork with my doctor and Medi-Cal paid for it all.
Colleen W.
San Francisco, CA
Medicare and my secondary insurance covered the entire cost of my power chair. It cost me nothing.
Manny S.
Sacramento, CA
Meet the team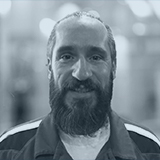 Jay
Assistive Technology Professional (ATP)
As our Senior ATP, Jay Krusemark brings a wealth of knowledge and two decades of Complex Rehab Technology (CRT) experience to our team. Jay joined Freedom Mobility in 2011 and earned his ATP certification in 2008, just two years after RESNA made the certification available. Not only is Jay our CRT product expert, he also has a thorough understanding of the insurance funding process which has proven tremendously beneficial in helping customers get their wheelchairs covered through insurance. He's also highly skilled at navigating complex coverage rules which has given our team an edge at overturning improper insurance denials. When Jay's not advocating for CRT insurance coverage on our customers' behalf, he's usually cheering his son on at a baseball game or playing for the win in a paint ball tournament.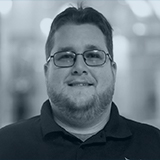 Rick
Assistive Technology Professional (ATP)
Rick Williams joined Freedom Mobility in 2011 starting as a repair technician and earning his RESNA ATP Certification in 2014. Rick has a deep understanding of the inner-workings of both Custom Rehab Technology and standard Durable Medical Equipment. With his high mechanical aptitude and skill set, Rick brings a fresh insight and a wealth of on the job experience to our ATP team. His technical background also makes him highly skilled at providing custom cushion molds and after-market modifications when factory settings cannot provide the level of customization our customers need. When Rick's not custom fitting customers for wheelchairs you can usually find him barbequing on the grill, flying his drone, or coaching his nephew's baseball team.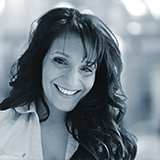 Linda
Durable Medical Equipment (DME) Specialist
Linda Gallo joined Freedom Mobility as a DME Specialist in 2020 and her 5-star customer reviews say as much about her technical abilities as they do about her compassion. Her desire to help people and impressive mechanical aptitude make her the perfect fit for providing white glove delivery and wheelchair repair service. What fuels her in this work? "I love the one-on-one interactions with my customers. Each person I help is someone's loved one so I make sure to provide the same level of care I'd want for my own loved one. Giving them the reassurance that we'll always take good care of them, that's so important to me." And when her work is done? Linda values spending time with her friends and family and she'll never shy away from a trip to the beach!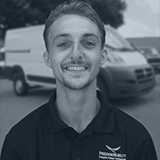 Zack
Durable Medical Equipment (DME) Specialist
Zack Neckel joined the Freedom Mobility team in 2016 taking on the very important role of DME Specialist. Coming from a customer service background, Zack realized early on how much he loves working with people and building relationships. We asked Zack what he loves most about being a part of the Freedom Mobility team and to no surprise he answered, "what I love most about my job is making my customers smile and giving them their freedom." Compassionate by nature, Zack is always determined to give each customer his absolute best, and his glowing customer reviews show it! When Zack isn't helping customers gain freedom he's usually sharpening his skills in the kitchen or mapping out the next road trip.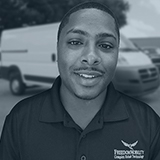 Dennis
Durable Medical Equipment (DME) Specialist
Dennis Daniels has been a DME Specialist with Freedom Mobility since 2016 and has also served as a Caregiver for In-Home Supportive Services for 8+ years. When asked what he enjoys most about his job he answered, "Helping others become mobile and seeing my customers smile." Dennis gained his passion for helping others after caring for his uncle who was involved in a traumatic incident which left him quadriplegic. The experience shaped Dennis' outlook on life and inspired him to dedicate his career around helping others. When Dennis isn't servicing our customers' equipment, he likes to spend time with his two beautiful daughters and enjoys outdoor adventures.
Ready to get started?
Fill out the Form Above or Call Now to Apply!
Unique Quality Assurance
"Delivering the Right Equipment to the Right People at the Right Time… It's What We Do!"
When you receive a manual or power wheelchair customized by one of our RESNA certified ATPs, you can be assured that our rehab team will continue to keep in contact with you long after your initial fitting and delivery to ensure that your new wheelchair continues to meet your mobility needs. After delivery, our rehab team will follow up with you by telephone after 21 days, 90 days, 6 months, 1 year, and then annually thereafter for the lifetime of your equipment. By providing post-delivery checkups, Freedom Mobility is able to identify if any adjustments or modifications are needed and quickly respond. This extra level of monitoring has helped our clients prevent falls and reduce wound frequency and hospitalizations.
Scheduling an appointment just got easier!
Text
Freedom
To